Welcome to Bradford Co-op
Bradford Co-op has been in business for over 75 years servicing the agricultural community in Bradford and the surrounding area.

Crop inputs, fertilizers and greenhouse supplies are all available to enhance and control your growing needs.

Bradford Co-op is here to assist the vegetable growers and greenhouse operators to help you produce the finest quality product in your industry.

We look forward to being of service to you now and in the future.

Featured Event
---
Remeberance Day
(Nov-11-2022)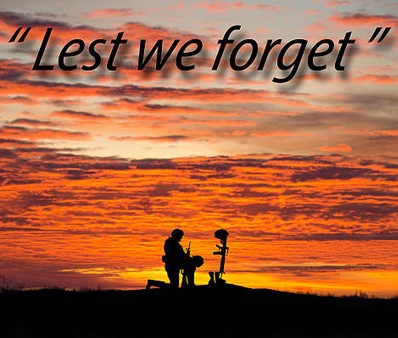 In Flanders Fields
In Flanders fields the poppies blow
Between the crosses, row on row,
That mark our place; and in the sky
The larks, still bravely singing, fly
Scarce heard amid the guns below.
We are the Dead. Short days ago
We lived, felt dawn, saw sunset glow,
Loved and were loved, and now we lie,
In Flanders fields.
Take up our quarrel with the foe:
To you from failing hands we throw
The torch; be yours to hold it high.
If ye break faith with us who die
We shall not sleep, though poppies grow
In Flanders fields.